Corona Virus Information
In line with government advice on the easing of COVID restrictions, we are now meeting together again in person every Sunday afternoon from 4pm at Richard Challoner School. We are continuing to observe social distancing and hygiene measures to aid everyone's safety.
Also, if you live in the Malden Manor area and need practical help and support due to the effects of the virus, or simply a friendly conversation, please do contact us and someone from the church community will get back to you. Our phone number is 020 8942 6912 and our email address is info@mmcc.org.uk

Who we are
We are a group of ordinary people who are committed to serving an extraordinary God. For us this means following Jesus, and trying to live like him.
In practice this is expressed in serving and caring for each other, and the wider community around us.
We believe we are created by God in his image, saved by his son Jesus, who we are called to follow, and empowered by his spirit to live with him and for him now, and into eternity.
We enjoy whole-hearted worship and relevant bible teaching, creating a welcoming community and sharing the amazing good news of Jesus with the people that we meet.

Pastor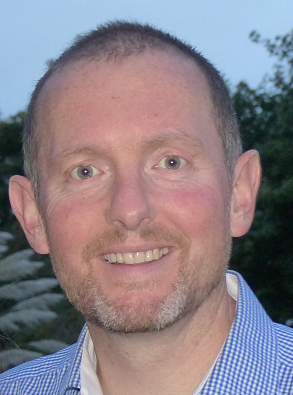 Andy Fuller is the Pastor here at Malden Manor Community Church (MMCC).
Before the launch of MMCC he was the Associate Pastor at New Malden Baptist Church, where he had been since 2010. 
Prior to that Andy worked as a pharmacist in NHS Hospitals.
Andy is married to Sarah, and they have three children.